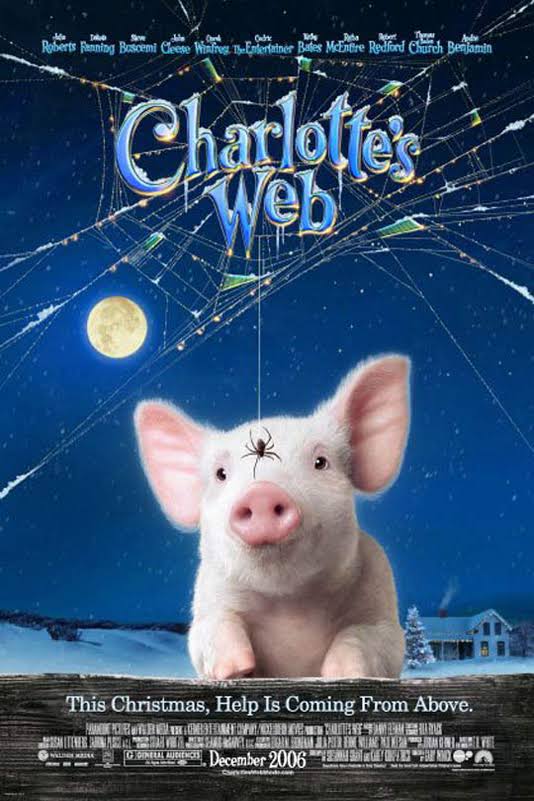 Made possible by a United Way grant, this collaboration with the Berwick McBride Library allows us to help promote their Summer Reading Program by coupling books with their movie counterpart.
The film showings are free, open to the public, and Saturday matinees. There will be a discussion afterwards, at the theater, about the similarities and differences between the book and movie.
The showing will be for Charlotte's Web (2006).